Our core values at Zifam Pinnacle are the acronym –


A powerful and robust product landscape which caters to every age group of the population including children, women, men, elderly, personal care and empowers healthcare professionals across all specialties.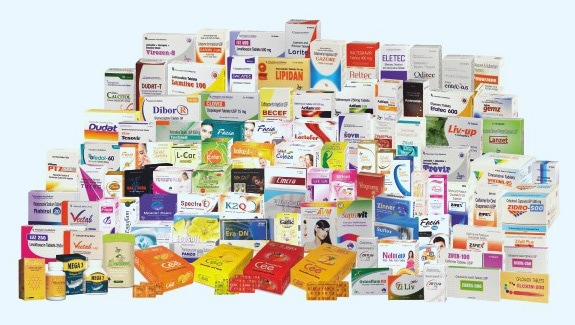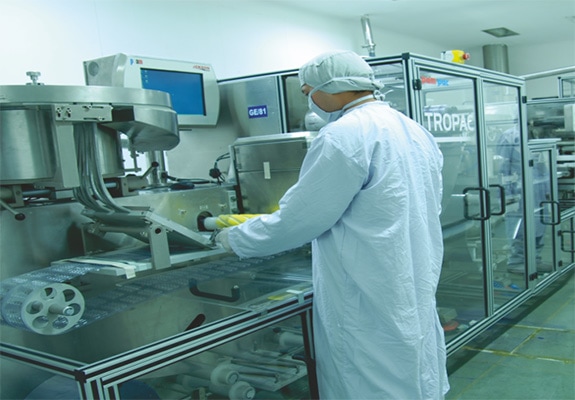 Our products are manufactured under TGA compliant state-of-the-art manufacturing unit which is complemented by a supreme in-house stringent quality control and assurance of highest international standards.

Our excellent quality is an outcome of our efforts in bringing the latest and the newest technology which lead to superior quality finished products' output each time.  We take immense pride in the   journey of manufacturing process and empower ourselves through latest machinery, continuous technological upgrades to walk through this journey gracefully every time.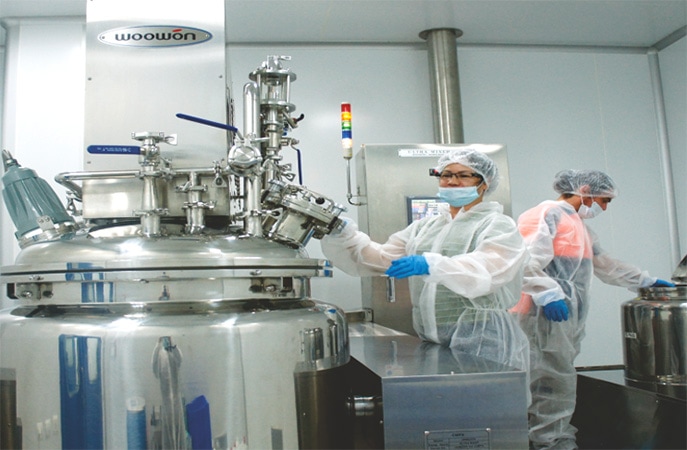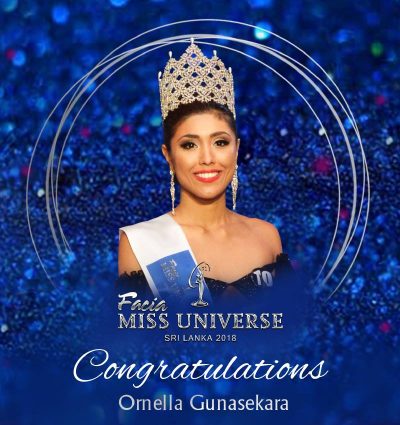 We take pride in having created niche through some of our brands which have become household names and endorsed by the most eminent celebrities in their respective countries.

We continue to spread our tentacles across newer countries with our presence already in more than 25 countries across Australia South East Asia, America, Africa and Middle East.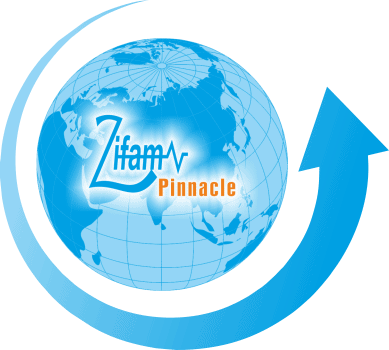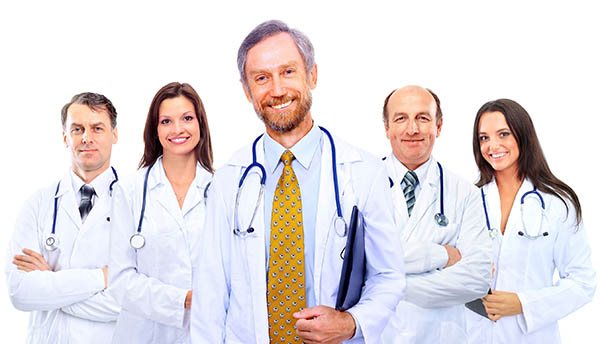 As the age-old adage goes, customer is the heart of every business. We constantly strive to help our consumer lead healthier lives and endeavour to help our doctors globally with optimal armamentarium of products to make a bright difference in the lives of the society.

We believe respect and recognition are essential reciprocations to create healthy and naturally competitive professional dynamics and strive to facilitate a constantly progressive & learning  work environment.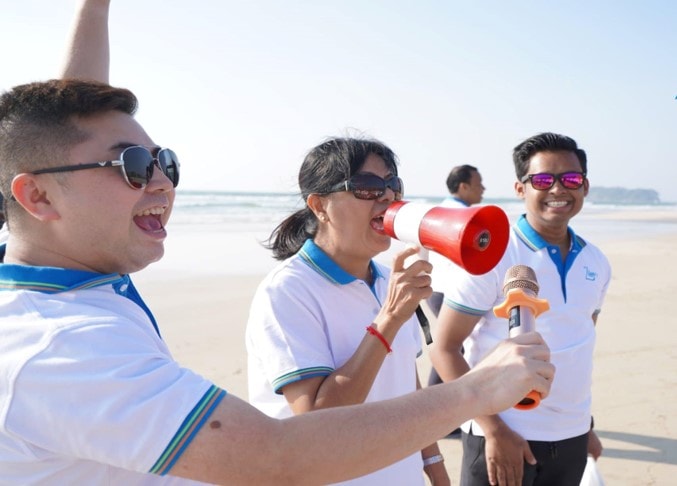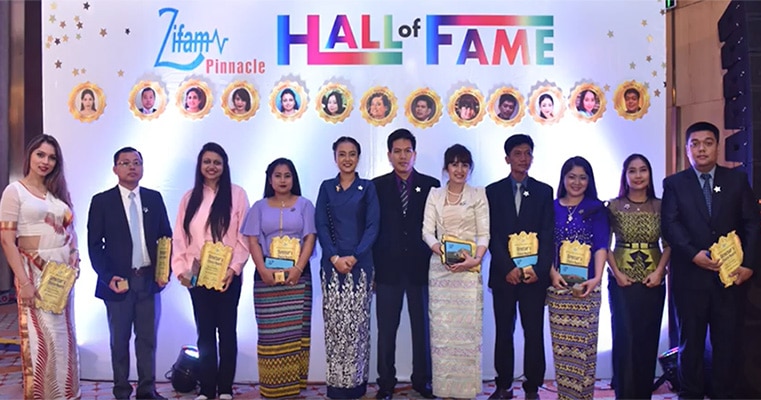 At Zifam, we strongly believe in developing leaders, empowering them and helping them bring out the best out of themselves. Such work dynamics ensure that employees optimally showcase their skills, and proactively contribute towards professional and personal growth within the organisation.